A rug can make or break a room. Choose right, and you can add warmth and balance – but choose wrong, and you can end up with something that throws off the entire ambience. Interior design expert, Shaynna Blaze, has some key advice to help you choose wisely…
DO choose your rug first or last
When to start looking for a rug is quite important. Ask yourself the question: do I want this rug to be a feature or more of a supporting element? "If you want the rug to be the feature, quite often I select the rug and colours, [then] build the room around it using the rug as the art piece in the room." says Shaynna. "If you have already selected your furniture and colours, your rug will more or less be the support to the room and work in with the existing colour scheme."


DON'T pick black or white for common areas
Choosing rug colours is completely up to personal preference, however for logical cleaning reasons, Shaynna says, "I would never put pure white or black under a dining table or the everyday lounge area, they are better left for the 'good room'."
Similarly, if you're a messy family prone to spills and stains, you should appoint texture and pattern to be your camouflage saviours. "Look at small and large scale patterns or weaves that have flecks of two or three different wool colours to hide smudges and daily marks." says Shaynna.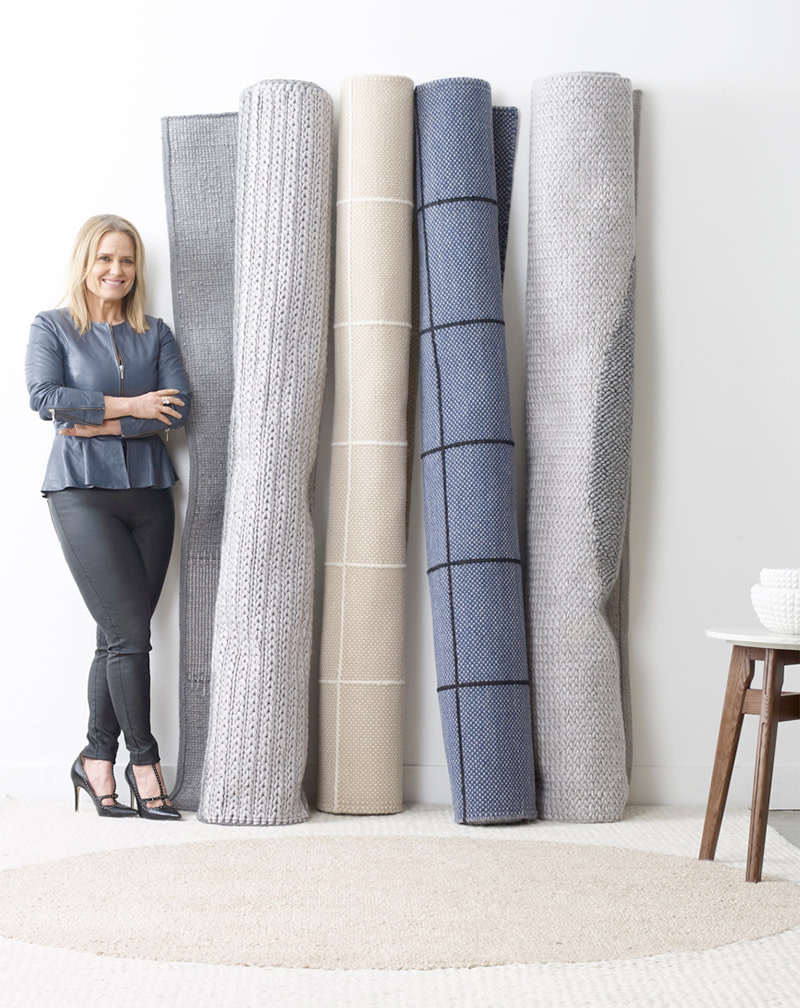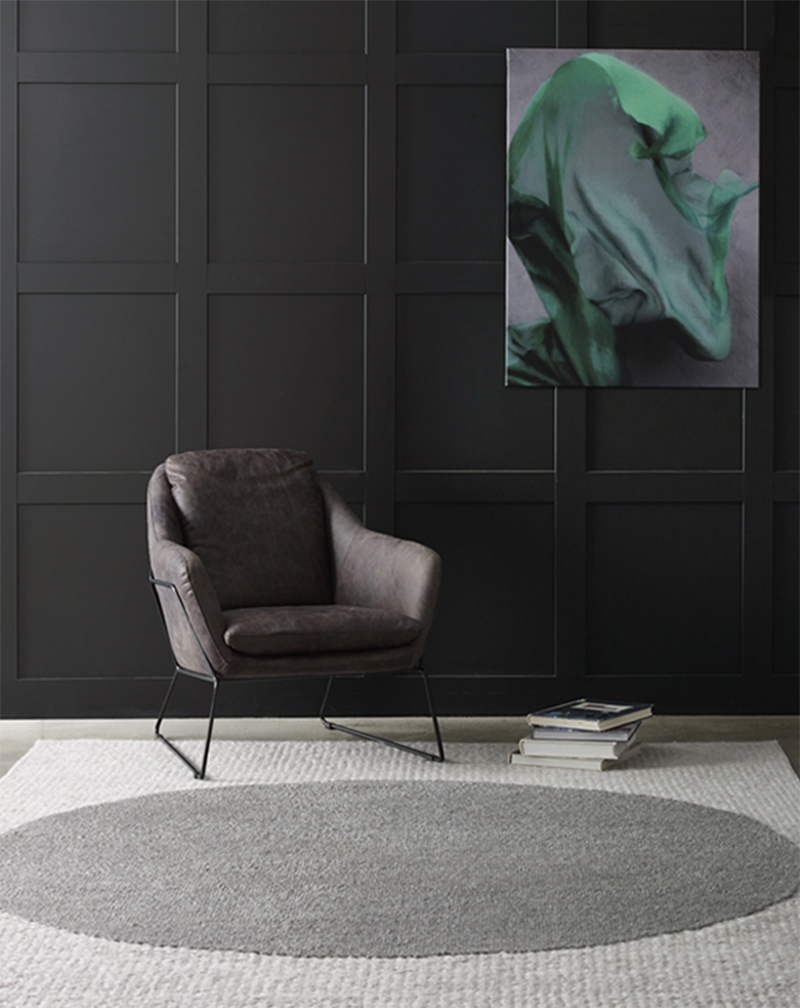 DO embrace colour trends
What's hot right now? Shaynna says "Grey is as popular as ever, [while] ink and deep navy are the big statement for now and 2017." Or if you're looking for something on the warmer side of the colour spectrum, Shaynna says "camel and taupe mix well with the new greys and whites."


DON'T use bold patterns in the bedroom
If you are wanting to make a statement with your rug choice, keep the bold patterns in the living and main areas of the house. "Keep patterns simple in the bedrooms so they are more restful", says Shaynna. "You can still have bold colours in the bedroom, just don't mix with a pattern that's too contrasting."

DO consider your flooring
After all, it is what the rug will be lying on top of. If you're working with timber floors, Shaynna says "modern light, grey oaks and walnuts work very will with grey, navy and white [rugs]." And even though pine is quite a yellow based timber, it would also be compatible with these modern colours.
"Warmer coloured timbers that have more of an orange and red base [would be better suited] to warmer shades as a whole",
explains Shaynna
"[as well as] splashes of colour such as reds, off whites and strong black patterns."
Photographer: Con Nikolovski
Stylist: Shaynna Blaze
Author: Samantha McMeekin
Image showcases a rug from the Woven Simplicity range, available at The Rug Collection.